BARCODE

LABELS

Barcode labels have become indispensable in logistics, production and retailing. They allow product information to be read in a fraction of a second and ensure an efficient flow of goods. Barcode labels ensure clear marking and identification of parcels, cartons, packaging and transport containers in logistics processes and shipping. Choose between our large variety of customizable book sizes & formats, all of which are custom printed to your individual needs.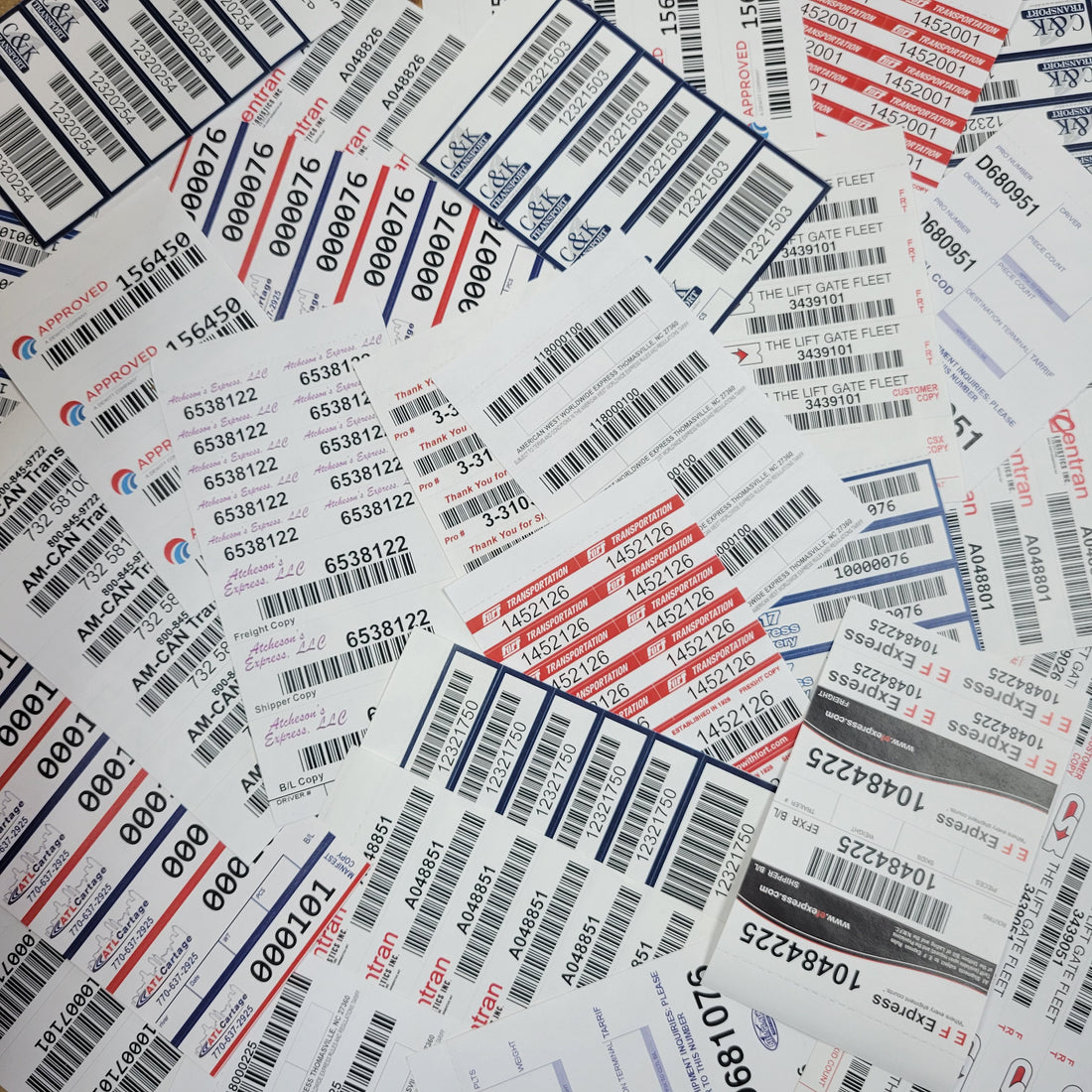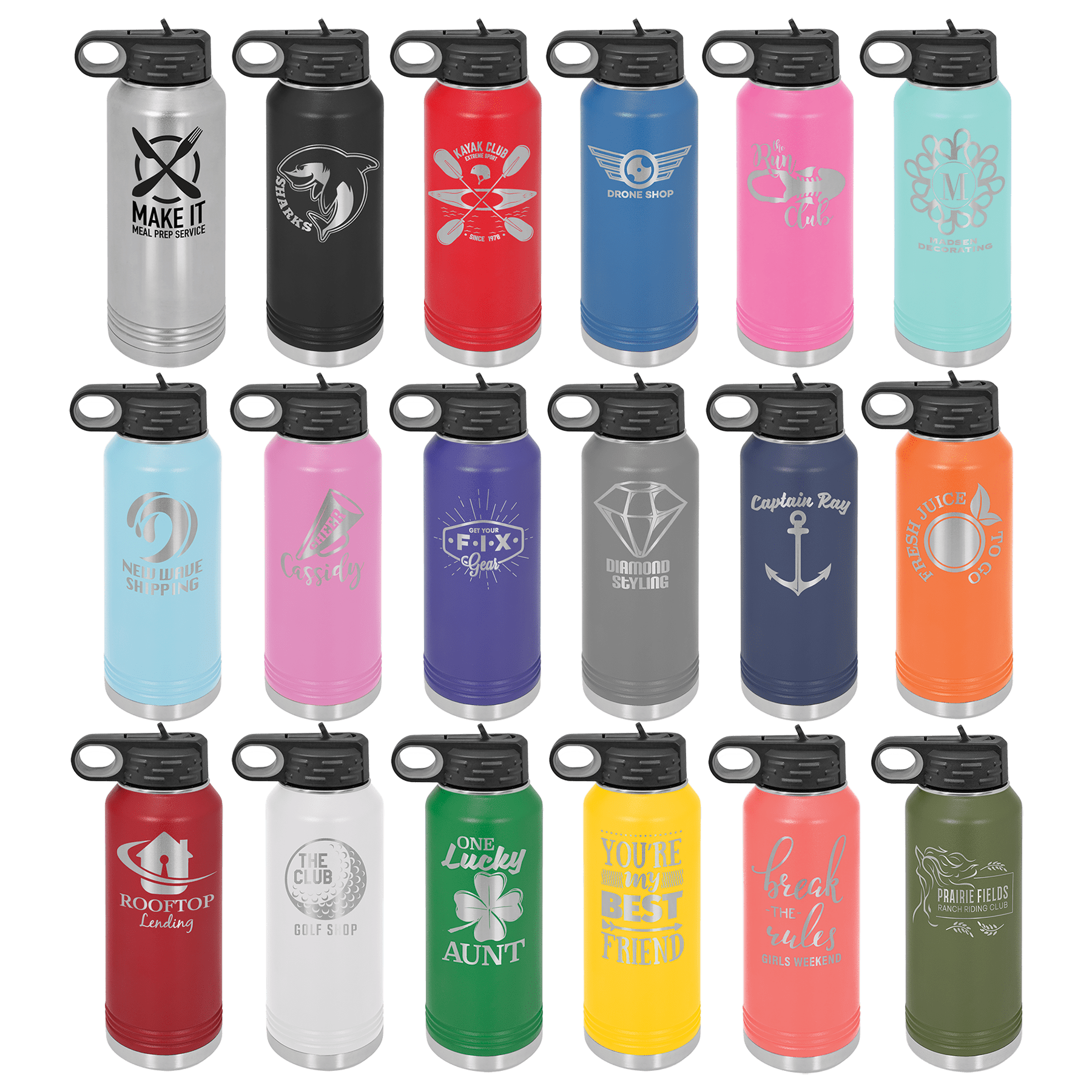 DRINKWARE
Sip in style with our premium drinkware collection, crafted to elevate your beverage experience and keep you refreshed. From sleek tumblers to insulated mugs, each item is laser engraved with your custom logo.
STOCK & CUSTOM DECALS
Elevate your style with our premium stock decals, great for adding a touch of personalization to your belongings! Choose from a wide array of designs and colors to make a statement that's uniquely yours.

Express your creativity with our customized decals, designed to showcase your uniqueness and imagination. Whether you prefer personalized stickers or one-of-a-kind graphics, you can bring your ideas to reality and leave a lasting impression everywhere you travel.